Buying good-quality wood furniture has always been a tricky and complex affair. Sure, anyone can easily identify a scratch, rip, stain or colour without any special knowledge. But determining whether a piece can last for decades just by looking at it is hard. Here are a few handy tips to help you hunt for authentic pieces good-quality wood furniture.
1)    Check the quality of wood.  Wood comes in two varieties—softwood and hardwood. Hardwood is much stronger and more expensive than softwood. Teak is a top-quality hardwood that's also loved by many people worldwide. Other varieties of hardwood are cherry, ash, oak, maple, mahogany, and walnut.
2)    Check the joints. The joints of any piece of wood furniture (table legs, drawer corners, couch arms) should be neatly fixed together. Check whether the joints are corner blocked, double-or-triple-dowelled, glued and firm-stapled together for sturdy support. Ask the salesperson questions if you're not sure.
3)    Open and close doors. A high-quality piece should feel solid and weighty, and should slide seamlessly. Check the stops and glides. The wood furniture interior should feel smooth and sanded together. The doors should feel the same though substantial to the touch, and should swing with ease. More so, all parts should properly align together when shut.
4)    Be keen on hardware. Make sure all the wood parts are secure and strong. There should be no rough edges around, and all hinges should handle the door's weight. Also, the latches under the wood furniture should function properly.
5)    Push it around. Make sure all the legs touch the floor. The piece should also feel strong and sturdy when rocked. If you experience lots of movement than usual, something is faulty with the piece construction—don't buy it!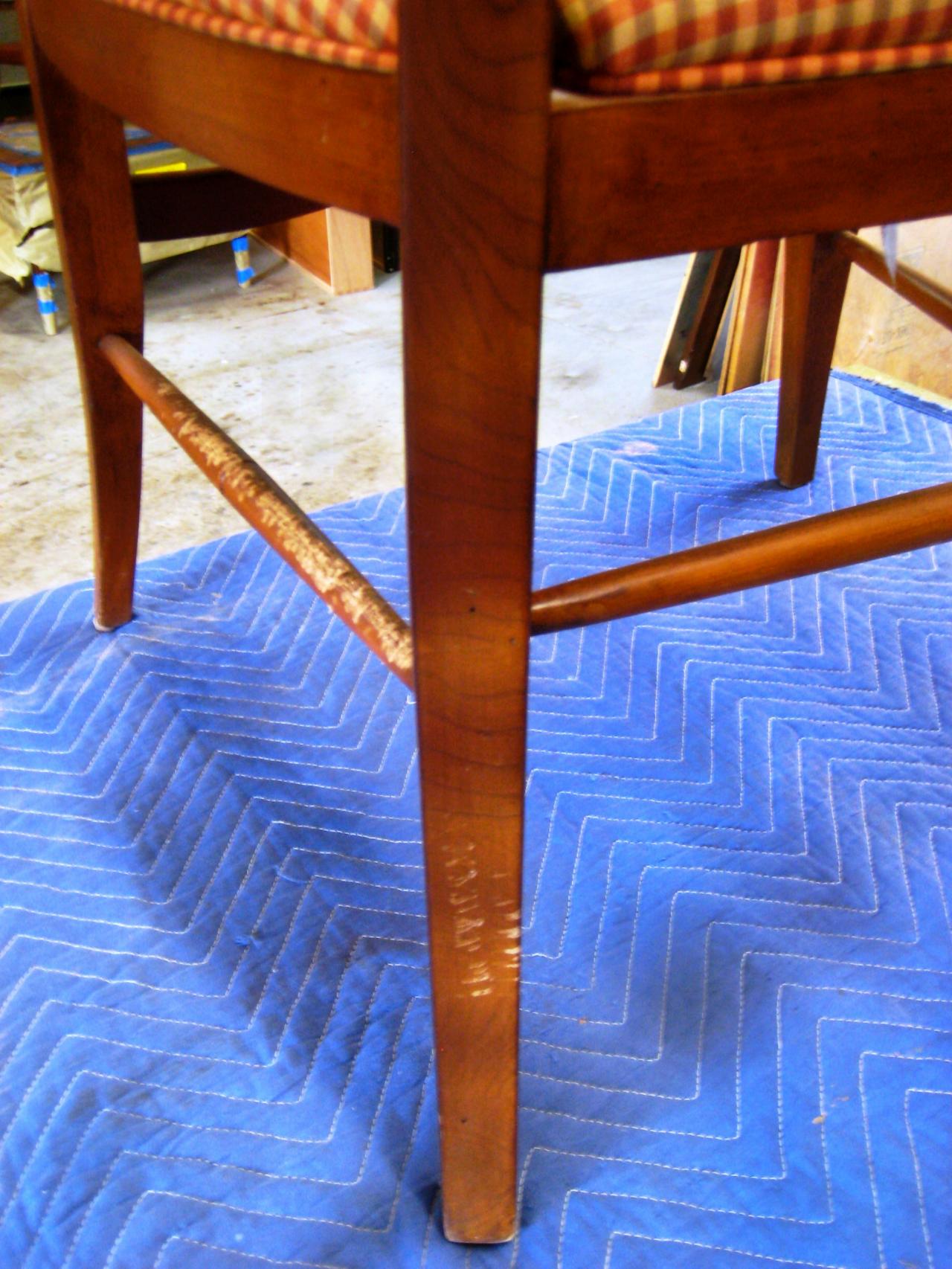 You simply can't buy a decent piece of furniture based on its looks. You must pay close attention to details as this is what determines the quality of the wood furniture. Make sure you buy wooden furniture in Malaysia from reputable dealers and trusted merchants online. The tips shared above should help you shop for an authentic piece with confidence.