Safety on the road should always be the top priority of every Malaysian cyclist. If you are among them, the only way you can achieve it is by ensuring that every part of your bicycle is in perfect working condition. This includes your bicycle wheels. You cannot hope to have safe and smooth cycling without good and perfectly inflated wheels. The only way to achieve this is by having the best bicycle pumps in Malaysia.
What are the Types of Bicycle Pumps That I Can Use?
There are different types of bicycle pumps that you can use in every situation. This is particularly good especially if you are planning to build a workshop for your bikes. If you have many bikes, the best thing to do is to have each and every one of these pumps in your possession.
Here are some of the bicycle pumps that you can consider procuring:
Track pump. This should definitely be one of your priorities when shopping for bicycle pumps. This pump has a long hose, a huge tubular chamber for good supply of air, and a pressure gauge to check the amount of air that goes into your tires.
Hand Pump. Hand pumps are designed to be lightweight and compact for portable use. This is best utilized during emergency situations on the road. The only problem regarding this particular pump is that because it is designed to be small, you will have some difficulty reaching the ideal tire pressure of your bike wheels.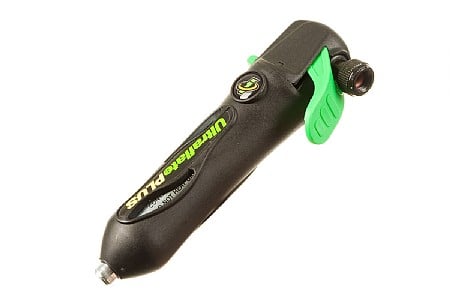 CO2 inflators. If you are in a hurry, the best tire pump for this situation is the CO2 inflators. The usual 16g of CO2 cartridge can pump up a standard 700x23c wheel up to 100psi.
Frame Pump. This is like a hand pump, but only bigger. This is designed to fit in the triangle frame of a bike. This pump is perfect for touring bikes.
Shock Pump. If you have a mountain bike that uses air suspension, this is absolutely perfect for you. This adjusts the preload in air suspension, usually up to 300 psi, allowing you to achieve the proper pressure and fine tune it.
When shopping for bicycle pumps in Malaysia, always make sure to consider your need over your budget. Do not compromise your safety by choosing the wrong type of pump because you have a limited budget. After all, a good quality pump equals better bicycle performance.