Why Bother With Your Skin?
It's easy to take your body's largest organ for granted. But your skin really shouldn't be treated so cavalierly. It is, after all, your body's first line of defense in protecting other organs and systems against injury and disease. And your skin doesn't just have practical uses. When cared for properly, it can be one of your best fashion accessories, and enhance your physical appearance tremendously. Healthy skin glows. It radiates good health, one of the very best beauty secrets there is, and draws people to those lucky enough to have it. Good looking skin compliments hair, wardrobes, and cosmetics, and those luck enough to have beautiful skin often find that they have to pay less attention to the other components of dressing up. But it's not easy being epidermis in today's world. Diet, the environment, and bad habits are all very hard on our skin. So what can we do to help our skin be beautiful and luminous?

Start With The Basics
Before you run off to a dermatologist or salon for help with that troubled skin, review what you can do on your part. That skin's not just flesh, remember, it's an organ. And like all of the body's components, it responds well to tender, loving care (TLC). In your skin's case, this TLC involves plenty of sleep, exercise, avoiding bad habits (smoking is especially hard on skin) and diet. The key to healthy skin is keeping a nice balance of moisture below its surface, which can be helped by a balanced diet. The "no-no" foods to watch out for concerning skin health? Some of them might surprise you. They include:

Does this mean that one cannot ever have foods from these categories if one wants healthy skin? Not at all, but such foods should be consumed sparingly. And what are the food products that are natural allies of beautiful skin? They include: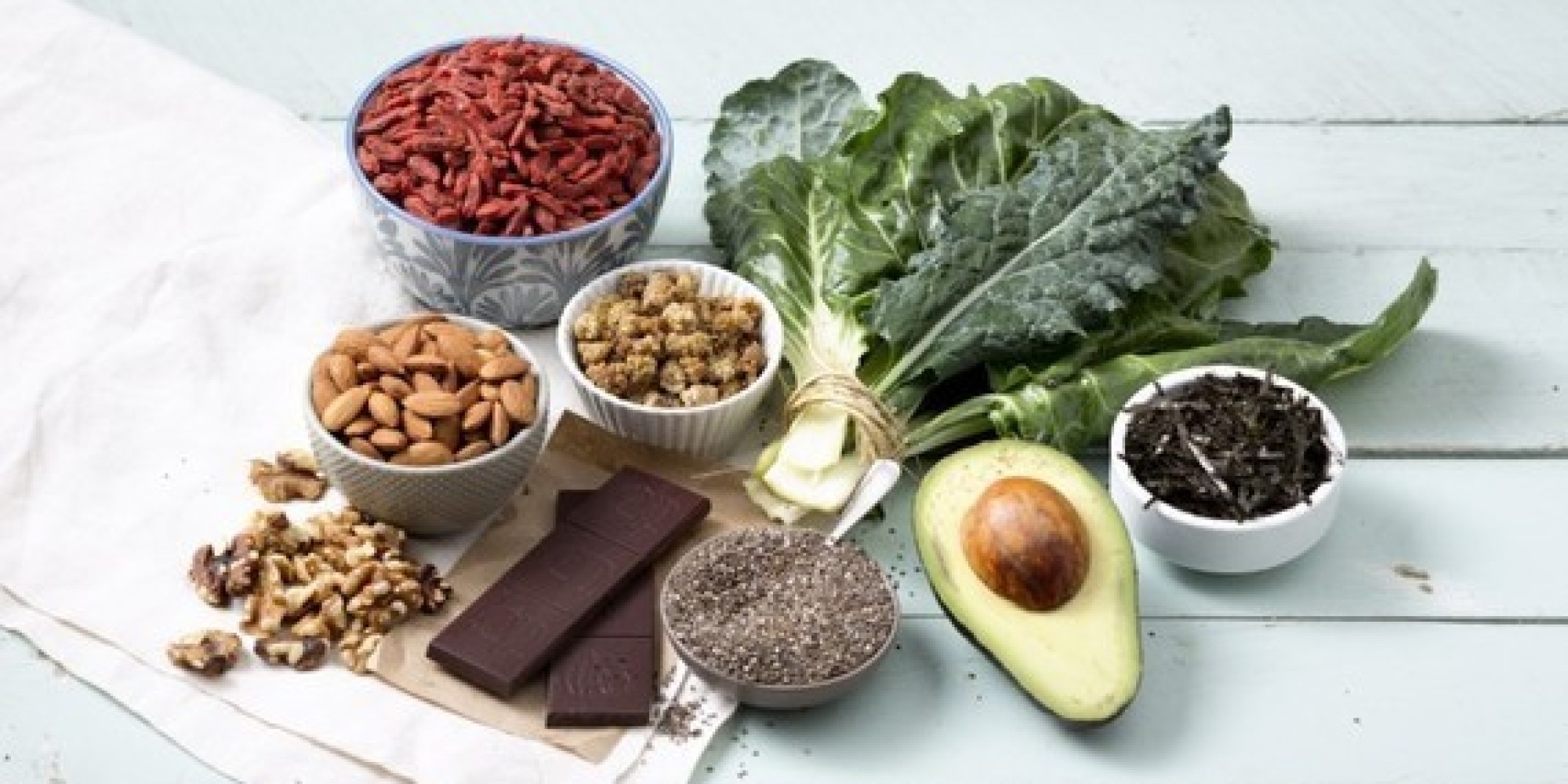 But before you use this list as an excuse to go on a largely chocolate diet, remember that these items, like those on the "bad" list above, should be consumed sparingly and as part of a complete diet.
Should You Seek A Doctor's Advice For Your Skin?
Yes, we all have skin, but its needs are as unique as the person wearing it. Sometimes skin needs a little more than basic care. For genuine health issues related to skin, a dermatologist is a good specialist to consult, but for improving it for reasons of appearance in general, an aesthetic doctor can be very helpful.
What would Dr Chen Tai Ho, an aesthetic doctor in KL recommend for luminous skin? He suggests a product called Crystal Tomato, available in oral or topical form, and made from extract of the tomato plant. Crystal Tomato in Malaysia has helped many bad skin sufferers have a more even skin tone, helped to heal irritated skin, and reduced the appearance of blemishes and discoloration. Filled with the vitamins and nutrients of one of nature's healthiest vegetables, Crystal Tomato heals damaged skin from within. While this product can't correct all skin flaws, users see significant improvement within just two weeks. And with Crystal Tomato's help, one's most visible organ takes on a beautiful new glow.